We don't like being watched. Especially when being online comes at the cost of being under an unwarranted surveillance which could put your security & sanity at stake. Thanks to the pandemic, with most of our office being unpretentiously transposed to our homes, by now, a lot of us have had those 'Oopsie' webcam accidents during virtual meetings. By the way, if you thought cyber-security was largely about having an exceptional anti-virus software or a firewall; that's sadly not ALL! And here's why your privacy & security clamor for custom webcam covers.
Do you actually need a Webcam Cover?
It wouldn't take really long until a crafty hacker manages to remotely install a malware into your system via a malicious link or file, and thereafter get complete access to your webcam operations. So, even before you know that you have a snoop spying & recording your visuals, you & your precious data stand completely at the mercy of a nasty extortion episode.
"Okay. So, all I need is just a physical barrier, right?"
Well, you may be impressed by Marc Zuckerberg's famous picture with a tape over his webcam & be very well inspired to spin up a similar DIY tape or sticky note-styled solution for your webcam too.
But, is that all that you want to do to your vulnerable webcam lens? 
Having to frequently stick, un-stick & replacing a makeshift cover while dishevelling your otherwise sophisticated computer should be the last mission you'd want to prioritize on.
Why would you want to sign up for that extra chore when you can achieve much beyond cyber-security, at a really affordable price with our custom webcam covers?
Why Custom Webcam covers are a great brand asset
That's right! These custom webcam covers not only check the style boxes at a reasonable cost, but also score along:
Ease & Durability 
If tough & non-intrusive protection is mainly what you're looking at, here are some unique standard promotional webcam covers that can be custom printed to have your logo. Available in both adhesive plastic & metal, you can choose the best fit for your brand.
Compactness
All of our webcam covers are light-weight & easily shipped, which makes for perfect marketing convenience.
You can particularly select these ultra-thin, swivel & flip range of custom webcam covers to go with your logo or custom art.
Whether you choose to LASER engrave or screen print your brand art on the cover, you're clearly spoiled with choices here.
Should funky & pleasantly quirky taste be yours, let this range of novelty webcam covers grace your laptop.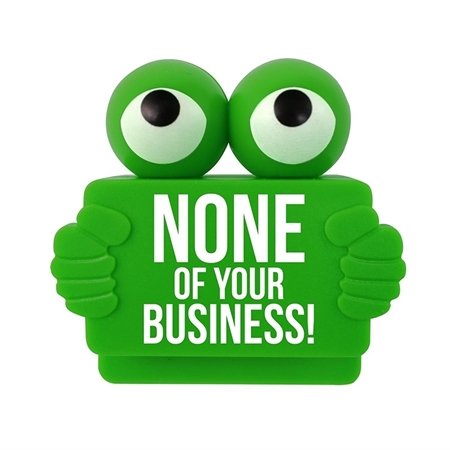 Brand Recall
Custom webcam covers not only guarantee fool-proof protection from cybercriminals & sleuths, but also come with an ideal entourage to keep your brand promotion top notch.
With your brand name/art gracing your customers' laptops, you're sure to button up their security & virtual experience; and stay on their minds through their fingers & eyeballs, all the time!