THE 2019 SUMMER FESTIVAL SEASON IS COMING
It used to be that when you wanted to see your favorite band play live you had to make sure to buy a ticket for the nearest venue when their tour came through your town. Today you have a much better chance of catching your favorite artist, and a whole lot more, when the Summer festival season kicks off.
But for more casual concertgoers, the commitment required for a top festival experience like Coachella, Bonnaroo or Governor's Ball, requires time, money and a lot of energy. For marketers, we see this as a unique opportunity to predict and serve the needs of a highly receptive consumer demographic.
DON'T GET HYDRATED, STAY HYDRATED
Music & art festivals are all about preparation for the types of stress that you are most likely to encounter. Too often, festival goers arrive on grounds for the day only to find that they forgot a reusable sports water bottle and must now rely on trips to the drinking fountain, or expensive bottled water. WithLogos provides a wide variety of customizable options, but for festival use, we recommend the affordable and collapsible "flask" style bottle which is virtually weightless when empty and comes with an attachable carabiner.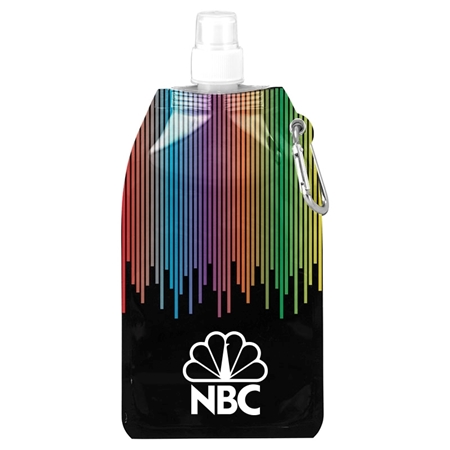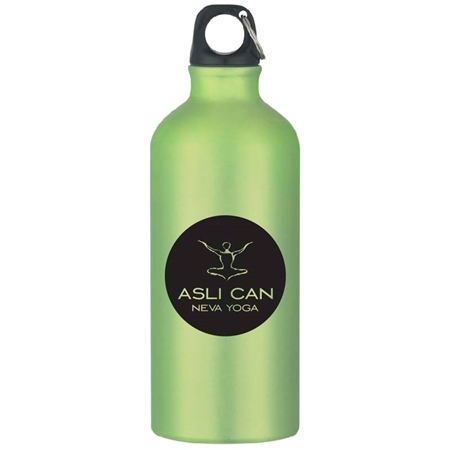 Our many standard style sports water bottle options allow marketers to be very specific with the messaging they look to provide. These options have broad appeal for their: durability, insulation, spill-resistant lids & FDA fulfillment.
BECOME A NUMBER #1 FAN-NY
Well, at least wearing a fanny pack you know that you will be cooler than that joke. But seriously, fanny packs make an ideal, and dare we say, "hip," addition to every festival outfit. Not only are backpacks frowned upon—and sometimes not allowed at all—they tend to be burdensome and rub those around you the wrong way, literally.
Keeping your most important items in a fanny pack means you can keep everything you need safe and secure. But what actually qualifies as essential contents for a festival fanny pack?
Here is our list: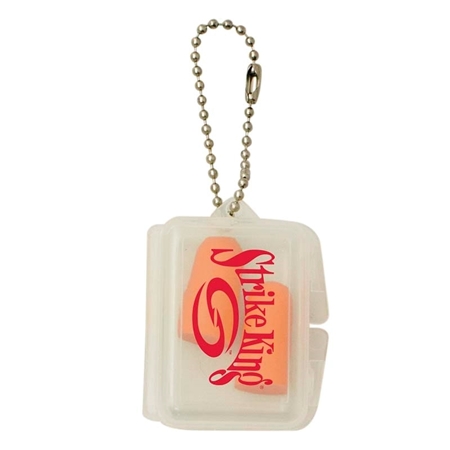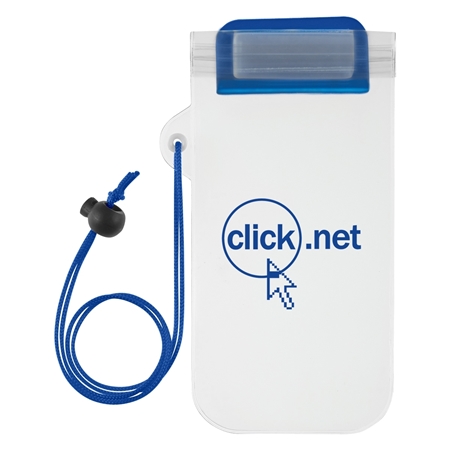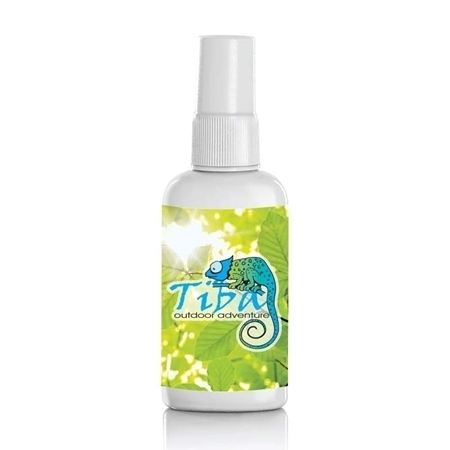 With all the newfound freedom that a fanny pack provides for your hands, here are some things we suggest you try to take advantage of:
Shoot the breeze with friends and actually shoot some breeze with a Custom Mini Fan.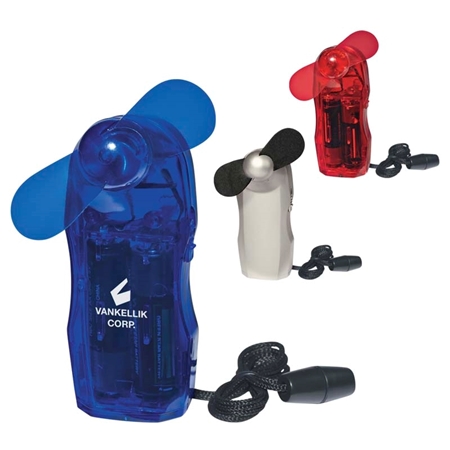 Keep the crowd bouncing with a Beach Ball, or two.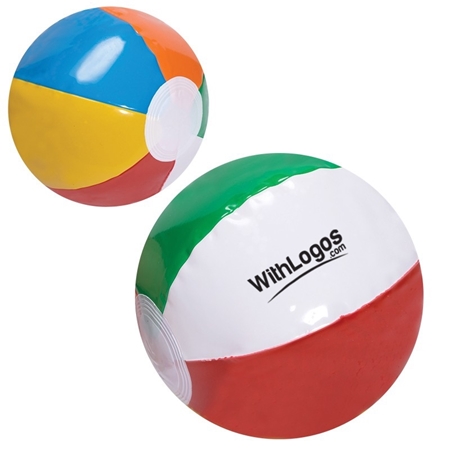 Channel your inner child (or hippie) with easy-breezy bubbles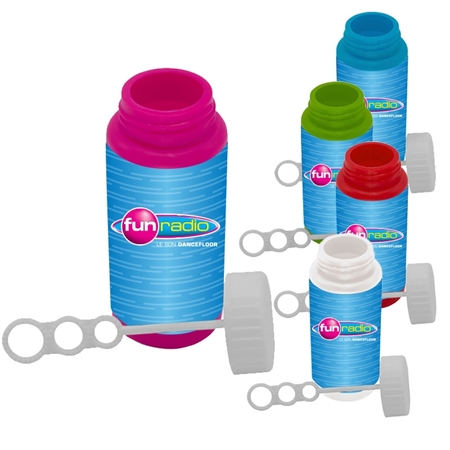 MAKING IT A WEEKEND
Many of our favorite summer music festivals take place over the course of 3 days and feature tent camping. While pricier glamping options are available in many cases, the general crowd is left to negotiate shared resources and long bathroom lines.
One of the great gifts you can give to someone these days, especially at a festival in the middle of nowhere, is POWER! Charging power, that is. How will you capture the magic of being at a festival when your phone battery is dead?
WithLogos has plenty of great charging bank options that can and should be part of your festival preparedness kit. Or if you are a company looking to spend some quality time with potential customers, set up a stand with free charging banks to borrow, and maybe chat each person up while they wait for their phones to charge ;)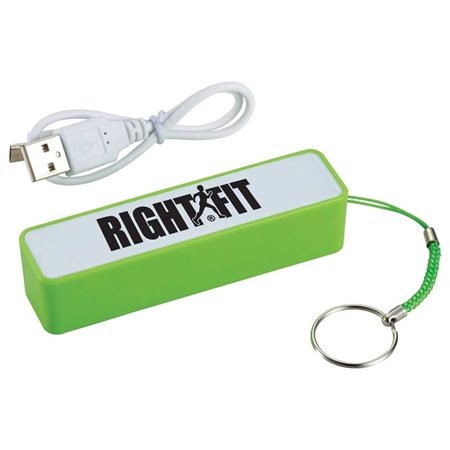 And while we all think we have the energy to make it through 3 grueling days and nights of music and dancing in the sun, the reality of a 3-day desert party can be a bit of a shock to the system. Especially when a stove to make coffee is the hardest thing to come by, it is good to know that the prepared festival goer can pack enough energy drinks & energy shots to fight off caffeine headaches and keep the party going.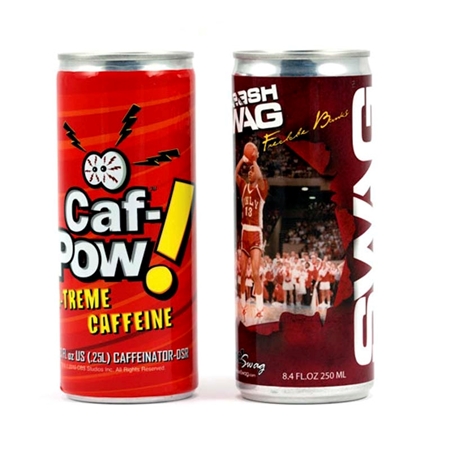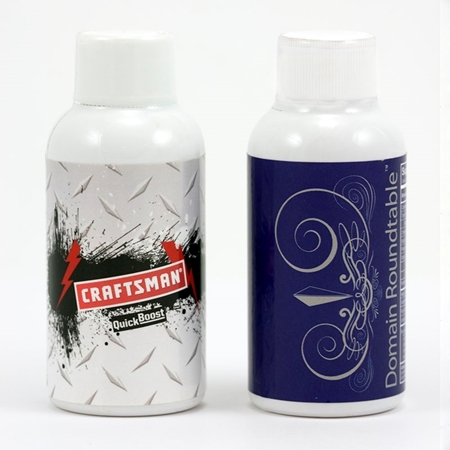 HONORABLE MENTION
It goes without saying that sunglasses are an essential festival item, but many folks already own a nice pair. However, most people do not own a folding pair with custom printed lenses. It's safe to say that whatever is visible on these lenses will live on in photos for years to come!
The other thing to note about sunglasses at a festival is that a lot of folks know not to bring their most expensive pair to the party—meaning they are on the lookout for a good backup pair!
Marketing to festival goers is not only a fun exercise in branding it is also a rare occasion in this era of marketing when you can actually develop a true connection with your core audience.
WithLogos wishes everyone a happy summer...and seriously, bring some sunscreen!