Holiday Roundup: March Into March  
By Jeffrey Hannig
Rain, rain go away
March can't help but bring some seasonal change with it, but more than anything it brings a reason to celebrate. After months of enduring cold and dreary weather, we're finally rewarded with a few days of sunshine and warmth...maybe!
It should come as no surprise that with these sunny days come holidays marked by indulgence—and with that, naturally comes the desire to march in a parade (see what we did there?)!
College students may have Mardis Gras marked on the calendar, but somehow it seems to sneak up on the rest of us—that's because it changes every year!
Consider this your warning, reminder, and invitation to celebrate something in March.
Who's Mardi and where can I go to get some Gras?
New Orleans is where you want to be for Mardi Gras 2019, but that shouldn't stop you from celebrating if you can't make it down to the Bayou by Tuesday, March 5th.
Prepare yourself for beads, mugs, cups, throws, and decorations, a swell of purple, green and gold that overcomes every office, street, and bar for the day. To make the most of your experience, consider buying a simple Mardi Gras costume or mask—bonus points if you have any original flair from the Big Easy.
Get Custom Mardi Gras Throws at WithLogos: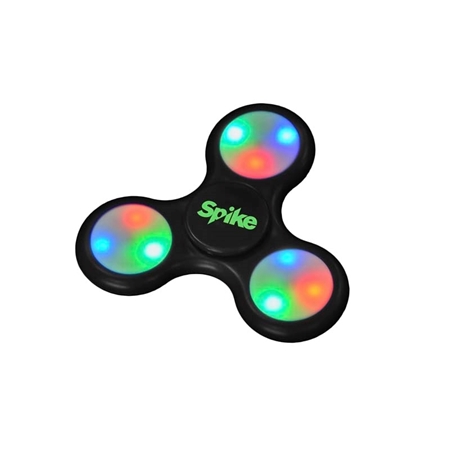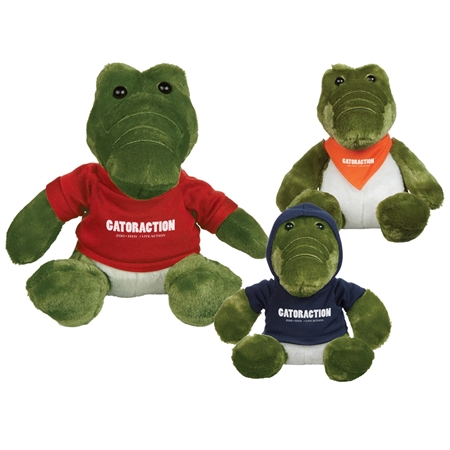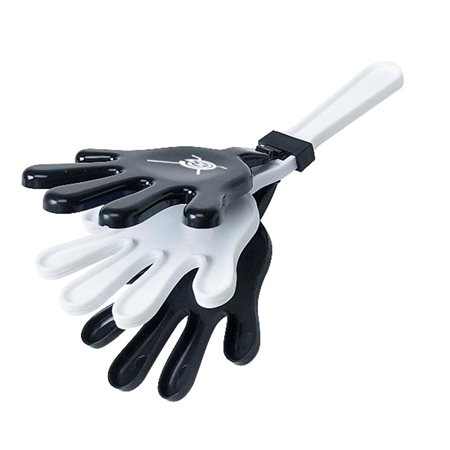 And check out this National Geographic Video for more Mardi Gras details. And remember that March is a month for celebrating and making it through winter. Spring is nearly here!
The pot of gold at the end of the rainy season
St. Patrick's Day is another Americanized holiday festively marked by excessive drinking—and coworkers subsequently calling out sick. Whose idea was it to have these holidays fall less than two weeks apart?
But even schoolchildren know that celebrating this holiday begins early in the day, and is as much about social frivolity and general merriment than it is solely about drinking green beer!
For those of you doing the math, St. Patrick's Day 2019 falls on a Sunday, March 17th. So if you were planning on coming up with St. Patrick's Day ideas, like what to wear, bring to a party or where to find your local Irish Pub, you better do so well-before Friday the 15th.
That's because thanks to years of March party-enthusiasm, as well as thousands of colleges around the United States, holidays like  "St.Paddy's" tend to stretch out over the entire weekend.


WithLogos' advice: Go Green, and plan a full weekend of celebrations! Be prepared to turn this much-loved social holiday into a marketing lightning rod.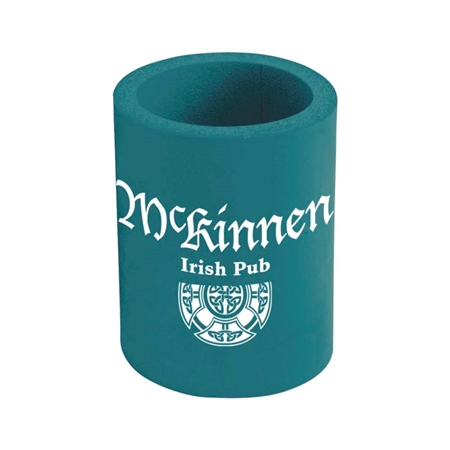 The future is female
Odds are that you've seen a post or two with this quote recently—and it couldn't be more accurate.
This is an increasingly exciting time to be a woman—or to be married to a woman or to simply acknowledge the women in your life—which makes International Women's Day a relevant and beneficial theme to build on across personal and business life!
International Women's Day 2019 will be celebrated on March 8th.
The best way to celebrate is by investing meaning into every female encounter throughout your day. If you own a business or manage a team, you may consider decorating or branding to curate opportunities for your team to boost meaningful engagement.
Get involved early and make the most out of this wonderful day celebrating the advancement of women's rights.
Spring forward
Not sure if losing an hour of sleep warrants any celebration, but it's nice to have on your radar all the same. Daylight Savings Time starts Sunday, March 10th.
If losing an hour of sleep sounds like a horrible way to welcome spring into your life, think of it this way instead: you're giving up an hour of sleep for longer days.
You may ask yourself, "What will your business accomplish with the extra daylight? "
Try promoting the theme of exercise for employees by sponsoring run or bike to work competitions, or similar exercise themed goals. Support these efforts with:
Water bottles

Sunscreen

Towels

SPF Lip Balm
Whatever you choose to do, we think an extra hour of daylight after work calls for...another celebration!
WithLogos Wishes You Many Safe Celebrations in March
It's fun to joke about overdoing it when there is so much to be excited for, but in all seriousness, spring is a wonderful time of year that shouldn't be spoiled by a few bad decisions. Make sure to kick your spring off safely because this summer's going to be even better!